Whether it be basking in your pool in the warm summers or relaxing in your hot tubs in chilly winters, The Water Hobby has you covered. Allow us to guide you through each of your water-related hobbies so that they become a joy for you and your family.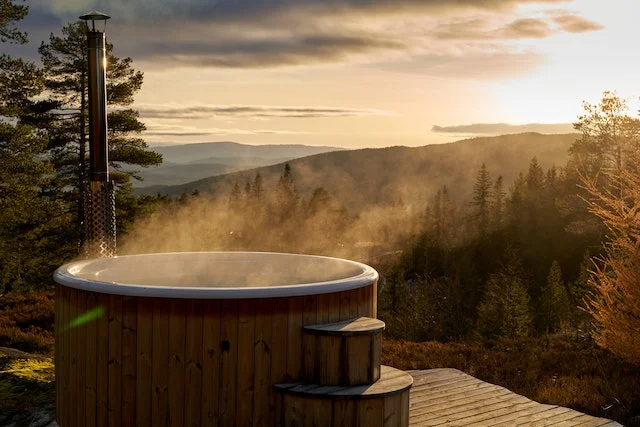 Find here the solutions to all your hot tub problems whether they be related to troubleshooting, maintenance, chemistry or equipment.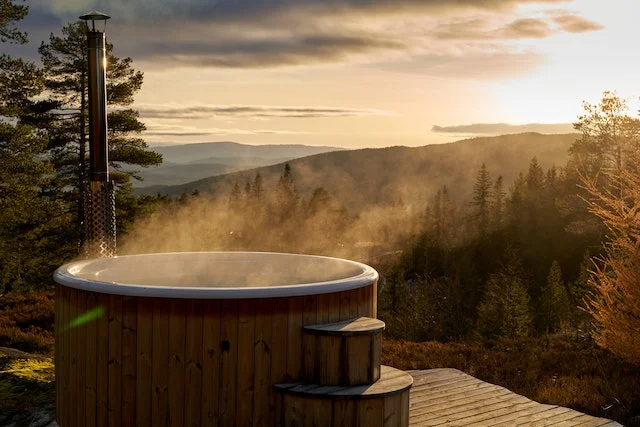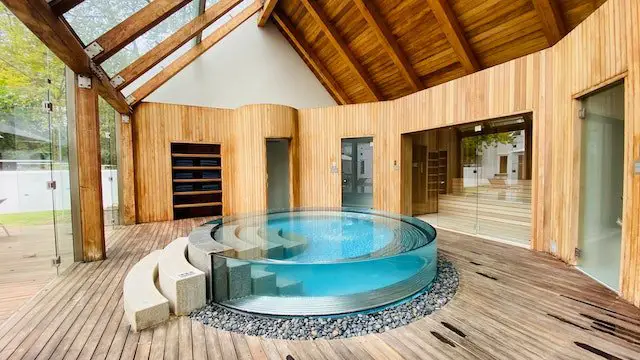 Read our comprehensive, content packed brand comparisons that will cover all the important aspects to help you start your relationship with the best brand possible.